This is it
June 4, 2012
This is it.
The moment we have thought about and worked towards for what seems like forever.
It's all about to end in an instant

Nothing matters that we did before.
Nothing that was said.
Nothing that was done.

Everything is new,
Nothing as it was,
This is it.

When they call my name and I cross that stage,
I can finally say "I DID IT!!"
and silence the ones who said I couldn't.

This is it.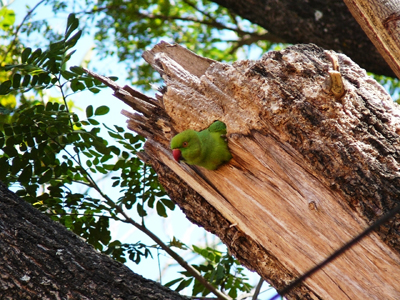 © Jaideep R., Bangalore, India