dark light
June 4, 2012
Glowing dark night
Yet filled with a shimmering light
Mesmerising, beautiful light
And the creatures bite in the night
In the night the hooting owl's flight
The owl sees its pray with its sharp eyes
As the venomous snake coils its ties
All in all the pray dies.....
In the shimmering night.....
From the creatures bite....
IN THE DARK LIGHT!!!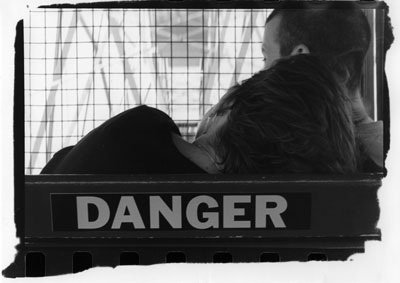 © Katie P., Bethesda, MD