Decisions
June 4, 2012
I have this friend that is always talking about everyone behind their backs. She thinks she is better than everyone. I've known her since third grade and she is my best friend. She acts differently depending on where we are and who we're around. I want to be friends with her but then again, I don't, she has a cocky attitude that makes me annoys everyone we know. I still hang out with her at my house because she just acts like herself and that way we have better memories together.
My only friend I can really trust is Eva. I've known her the longest out of everyone.Besides the person I'm talking about in the paragraph above, I hang out with and I know I can trust Eva 100%. I can tell her anything and everything and I know she can say the same for me.
All my other friends I can't trust because it takes me a while to trust people and I met most of them this year. Therefore, I really can't trust them. It upsets me how I am this way but trusting people in the past, got me nowhere and was a huge mistake.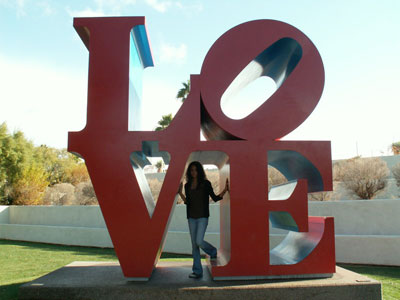 © Shannon E., Glendale, AZ