Where I From
June 4, 2012
I'm from endless trips down the steps
And fighting the people who turn out to be my best friend.
I'm from running down the street, falling, wiping the blood
And running again.





I'm from hours of man hunt



And catch a girl kiss a girl.
I'm from three servings of water ice
And twenty trips to the corner store a day
I'm from role calls
And no Chantel you can't go, maybe next time
I'm from sitting on the steps with him and her
I'm from Chantel you're too fast
You'll be furious.
I'm from so many rules
That rules don't sit well with me.
I'm from Frazier Street and a caring mother.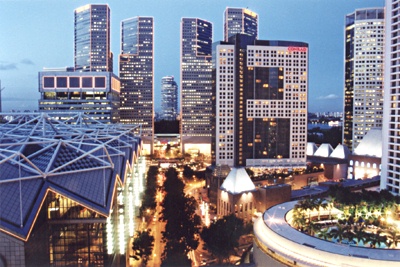 © Gretchen L., Edina, MN