Car Problems
June 3, 2012
I was driving down the street one day,
but my gas ran out.
I had no other option,
so I started to pout.
I didn't know what to do,
but people were screaming.
They were honking, yelling, and shouting, I thought I was dreaming.
Then a tow truck came,
and the man asked me the problem.
I said there wasn't one, and I sped off, haha.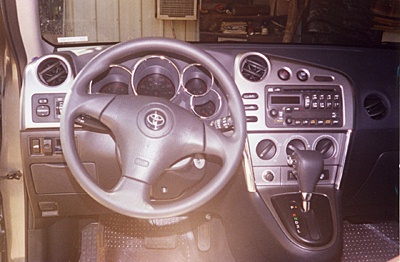 © Warlito B., Tamuning, GU