Thread
June 3, 2012
I have had it.
I am afraid you have called wolf far too many times.
Trust has vanished, if it were ever really there.

But I remain.

What are these chains that bind me?
What is this weight that cannot be shaken?
I continue to pull a last straw from a never ending sheaf.

You could say we are hanging by a thread…
But why won't it break?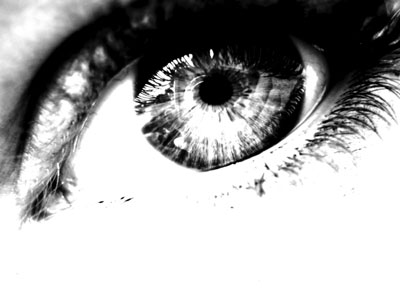 © Lauren S., Reading, Berkshire, UK