Identity
June 3, 2012
It seems as if we continually have to make a change,
an eternal desire to find something for which we be exchanged.

Is perfection something to strive for?
Or will we always be left wanting more?

Perhaps it is flaws that give a sense of uniqueness.
But will we ever be content if flaws continued to be viewed as a weakness?

I refuse to be viewed as a project, with fixations needed.
A self alteration is something to never be conceded.

When I view myself, I will not experience a feeling of ambiguity,
Instead, I will experience a sense of pride with my identity.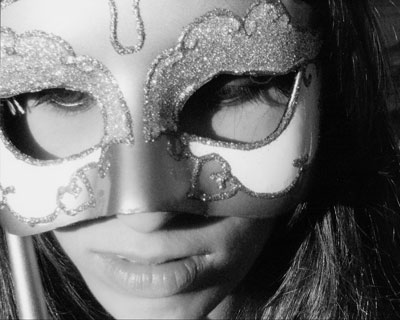 © Becca W., Greenbrae, CA