The color of freedom
June 2, 2012
Freedom is an azure blue cloud free summer sky;
Above my cares and responsibilities I soar a mile high.
People go unnoticed far below;
As they scurry around like ants to and fro.
I look out ahead in the distance where the sky meets the ocean;
For a moment life seems move in slow motion.
The din of the engine and the blur of the blades;
This little Cessna will carry me away.


Freedom is the deep blue ice cold water in the bay;
Another adventure is underway.
Two cherry red sleek kayaks knife through the dark blue white capped waves;
A trip back in time is what I crave.
Tiny remote villages that sprouted a century ago on the shore;
In the next hundred years they will never be more.
Lobstermen sell their catch pulled fresh from traps;
With a greeting and a smile they tip their caps.
Manners that belong to a time long since gone;
Like ancestors who came before their work day starts at dawn.


Freedom is blue;
Flying high in the sky or paddling through the deep water
Blue takes my breath away and makes my heart pitter patter.
During the school year I keep that precious color in the back of my mind;
Once summer comes the adventures are there for me to go out and find.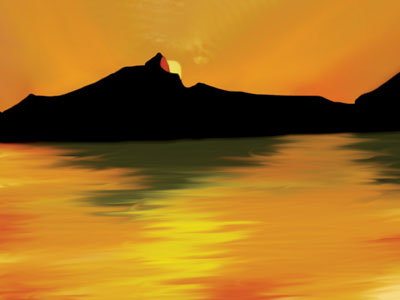 © Rachel M., Camarillo, CA