Free at Last
June 2, 2012
Out in the open air,
Free from the chains of the day.
The night sky looking down on me,
The sparkling stars smiling in my company.
The wind gently nuzzles my face,
The tall grass tickling my feet.
The summer crickets chirp a chipper song,
A lullaby slowly guiding me into the realm of dreams.
The soft ground pillows my heavy head
As the wind whispers "Don't you worry, darling."
I laugh at the simplicity of it all,
How accepted and whole I become.
My soul sings of serenity,
Escapes to euphoria, forgetting my troubles.
My spirit flies away for now, becomes part of the wind,
Leaving my body, my cage, behind.
I slowly drift up and away,
Free at last.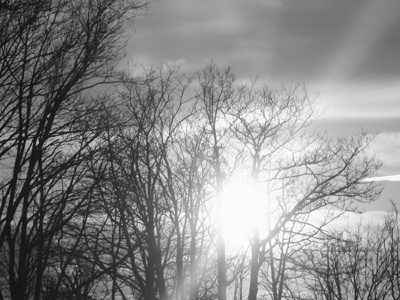 © Emma C., Gardner, MA