I Know the Poet
June 2, 2012
I wrote about my inability to write
and knew that I was wrong.

My inner flame found peace in words,
knowing that they failed indubitably,
but knowing also that I knew myself
better.

The lack of definition engenders a search:
Where is purpose – meaning?
And I found it in the I-don't know
and the I-couldn't-say
and those this-thought-is-too-big-for-me moments.

There is peace in acceptance,
but there's pride in seeking
and I-won't-stop-until-I-stop,
so I came to know the soul of the poet.

The poet is warrior,
seeking to explain that which cannot be,
searching for words when there are none,
knowing that feeling needs expression
– action and word –
fighting for expression to prove depth and passion.

Passion is love,
and I love you.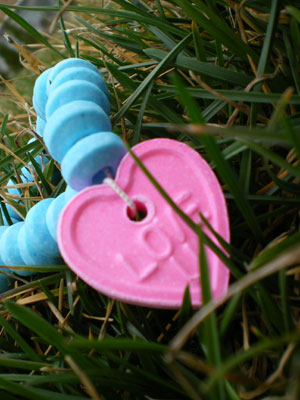 © Jennae P., Kennewick, WA