Betrayal
June 2, 2012
you stand before me-
smiling-
as if you haven't failed me.

Sixteen years of my life,
was spent thinking something about me wasn't right.
was spent thinking there was something wrong with me.

They say there is nothing quite like the love between a father and child.
thanks to you,
I will never know.

For sixteen years you neglected me.
making promises then breaking them,
and just when I thought you had change,
you stomped on my heart and spit in my face.

For sixteen years I called,
for sixteen years I waited,
for sixteen years I hoped,
sixteen years wasted.

I'm your daughter, your flesh and your blood,
and you've betrayed me like no true man would.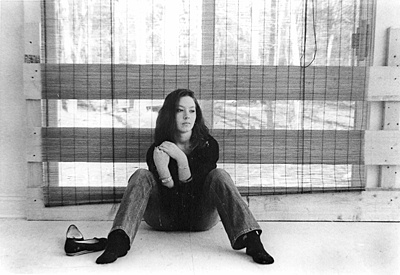 © Crystal F., Marshfield, MA