Poetry Poem
June 2, 2012
Oh, poetry, how I hate all of you.
The very mention of your name scares me.
You look very ugly and you smell like poo.
The rhyming brings me to tears, much like she.
She too hates your pentameter oh yes.
Even so, you make my life a big drag.
I hate you so much more, she hates you less.
Poetry is so easy, I must brag.
All you do is write stupid stuff in box.
Then pretend that is has some deep meaning.
I argue that this is about an ox.
Oh look, I'm going hot air ballooning.
Deep meanings of nothingness in my prose.
Happy Birthday David, I pick my nose.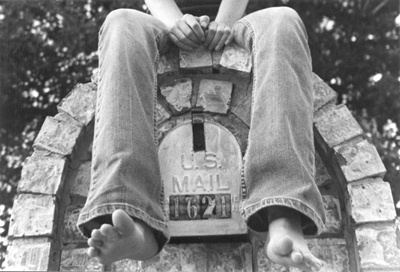 © Kris B., Lewisville, TX