Fears are Dead
June 1, 2012
They all start the same,
A dark and rainy night,
You watched a scary movie,
Now you can't turn off the lights.

"Run, run, run!"
Your mind screams
But want is there to fear?
The movie can not come to life
Movies don't haunt you like what you have done.

Something is coming,
Do you hear it?
thump. Thump. THUMP.

What has happened tonight,
Shall never part with you.

You walk to the closet
Where you hide the truth.
Open the door.
No longer able to hide.

Inside lays your fear,
Past. Future.
Not the present,
For now you are safe.


The one thing that went bump in the night,
Is dead at your feet.
He can no longer hurt you,
Because you killed the man who hit you.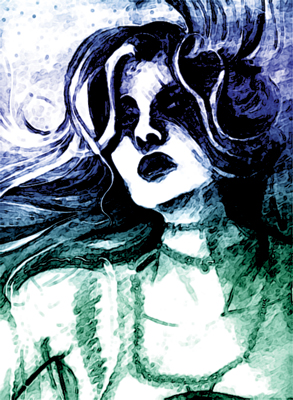 © Sindi J., Westminster, MD