The Broken Soul
June 1, 2012
I ask for your opinion,
and kind words are what I seek.
But instead your words are horrid,
and start to make me weak.

You said you loved me,
and you I could not live without.
So I ask you why you think that,
and resist the urge to pout.

Those sounds that fill the night,
those sounds you hear are cries,
because you left me, cold and hurt,
And I cannot believe you broke our ties

My heart,
It now feels endless pain,
And in my world,
Now all it does is rain.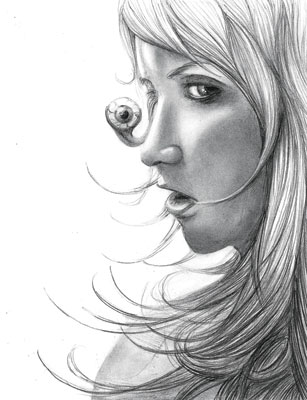 © Jessica P., Bethel Park, PA