Burn!
June 1, 2012
ill fool you with my fake smile, and pretty laugh, so you don't know whats wrong with me, or so you don't asked whats wrong. to be honest everything wrong, me my life. you will never know who i
actually am unless u give me a try, you will never be me. but one thing i do know is that you-re keeping me alive, and you-re in my life. i may look okay and act okay but deep inside me I'm burning with
fire, fire that
i cant stop, but you can stop. without you ill just burn to death ill be nothing. but one thing i do know that will not burn is my heart, and my love for you...just please don't leave me to burn.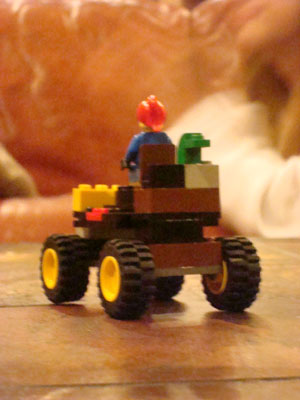 © Adria O., Edgewood, WA