Those Moments
May 25, 2012
I've missed what I thought we would always be,
Ever since the day that you left.
You left calmly, stronger than ever,
As I drowned in bitter regrets.
The blow was so sudden, and so was the pain
You left me in pure disbelief.
How to move on without you in my arms
Is something I cannot conceive.
I miss the way that we could find
The beauty in every day.
I miss the way that we would sit and talk
and let the world slip away.
I miss the way you held me,
when together we were so strong.
I miss that invincible feeling
that i haven't felt in far too long.
I miss those lazy late spring days
when our lives were so carefree and bright.
I miss how our eyes would light up with one gaze
and all of our feelings seemed right.
I miss those precious, yet simple things,
that made my heart skip, and beat fast.
I miss them with all that I have in my soul,
those moments that i thought would last.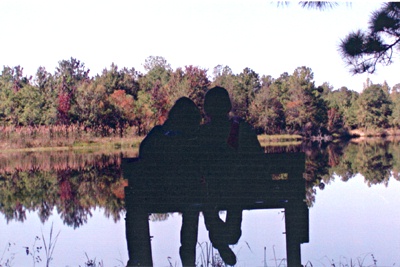 © Heather J., Slidell, LA