The Worst Drug
May 25, 2012
She puts the needle in my arm and pushes.
Taking over my life, not allowing me to make my own decisions. Controlling all my actions with a smile and a giggle .
I need to break free. I need to say "NO", But how can I with all her innocenes starring into my eyes directly at my soul. I need to cloes my eyes.
I need to wake up.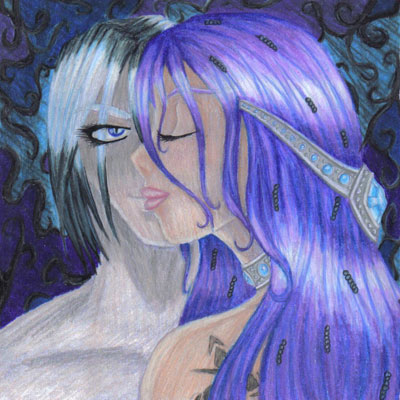 © Kelly K., Fort Collins, CO