Futurists
May 25, 2012
They say the "Futurists"
are the ones who set words free
onto the paper -forming shapes
if not stanzas.

A poem about nature in
the shape of a leaf
that was blown
into an alley by the gentle

blow of a dystopian wind
filled with air- that was once
inhaled and then exhaled by the
people of the past.

Or in our case,
the present.
A gift wrapped in a box
by Father time

that awaits at the
corner of the desk of
the poet who writes
about his upcoming death

The real "Futurist".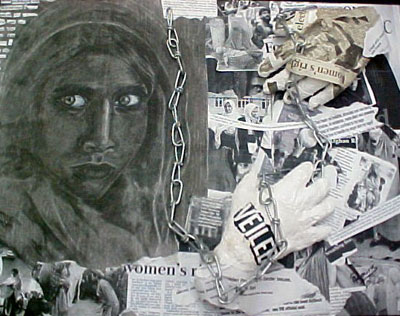 © Poornima P., Cutchogue, NY