Smiles and Laughter
June 1, 2012
I am from a very long plane ride
all the way from Hunan, China.
Treated very special from
countless friends and a very loving family.

I am from smiles and laughter.
Winning the hearts of all those around me.
Giggling at strangers and loving life.
May I always share my joy with others.

I am from braces and rubber bands.
From teeth that hurt so much
(even opening and closing my mouth
was the most painful thing
I could ever imagine)
I couldn't eat soup.

I am from hundreds of books.
From science fiction to classics.

I am from music that speaks to me.
It certainly is my life.
Playing piano, cello, and violin.

I am from a world of love
with people who share with me all the good things in life.
Like making the most of being with your loved ones.
Hugs, smiles, and the hope of eternity.

I am from various bunnies and kittens.
From babies every month.

I am From the cabin in the woods,
the cabin that holds most of my precious memories,
sitting by the river and enjoying a snack.
From making mud pies with my sister
and burying treasures and making a map.

I am from the beach
where the waves call to me.
From building sand castles and flying kites.

I am from orchestra.
Where we are all family.
Music is my life.

I am from Mazatlan, Mexico.
From riding horses, and kayaking
and playing in the ocean.

I am from traveling.
From planes, trains, and automobiles.
To Rome, China, and Greece.
From road trips across the U.S.

I am a child of my mother
who teaches me and loves me.

I am from the Holy Bible.
To finish it was my call.
Every night I read the verses.

I am a follower of Jesus.
Whom I love and serve.
Jesus died and rose from the grave.
A gift didn't't even deserve.

I am a child of God.
Blessed to be his own.

I am a teenager with dreams
and I'm ready to make them come true.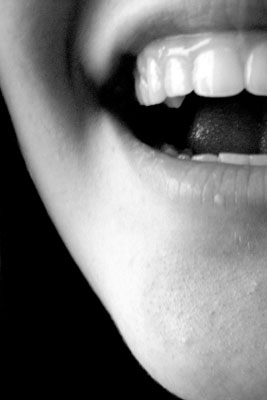 © Katya K.