As I lie here
June 7, 2012
As I lie here
Wasted and shaking:
You hold my heart,
Free for the taking.

I'm going insane
My mind I have lost it:
I'm shaking, crying--
Here, in my closet.

Where are you?
What's happening?
Where have you been?
I'm scared, confused,
My thoughts in...

Help me! Help me!
Read all about it--
I'm dying
I'm crying
Hear me shout it.

Love me,
Please love me?
Where are you?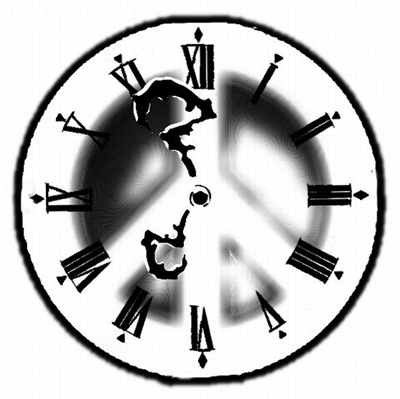 © Joseph S., San Anselmo, CA