letter to my best friend
June 6, 2012
It's been three days now
three days of your silence
three days of this distance
three days of jokes gone untold,
stories left unshared.

Three days without you,
my best friend.

"Just" "Only" three days.

At first I felt lost,
so very lost,
how could I go on without you?
For a while I cried.

But now...now I've accepted.
Accepted that you're gone
and that life will go on.
Accepted the consequences
of my decision,
and that while they suck on one end...
on the converse they're great.

I will always love you
and I still miss you
- oh how I miss you.

One day, I hope,
you will return
to fill the empty space you have left

in my life
and in my heart.

I will love you always.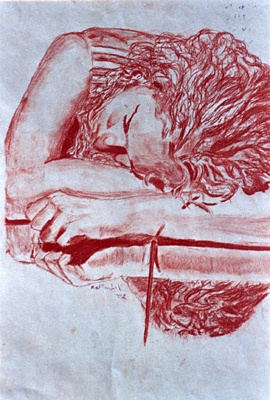 © Mark S., Kannapolis, NC