Tranquility
June 4, 2012
Kneel, they told me, and pray to the King…
"Close shut your eyes, my son, and open your heart."
I never felt the peace that they were all in.
Nor could I see any flaw on my part.
My heart beat blood but was dead as a rock.
And I never did mind that it was under a lock.
Then, I felt a presence as I read on, through.
The one who sent the scripture made it a guide.
I felt it, finally! I feeling new.
Inside my heart to forever abide.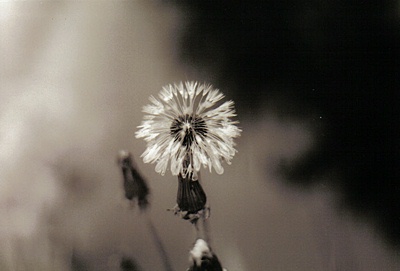 © Sarah S., Poland Spring, ME