A Gem, He Was; A Poem about a Hero
June 4, 2012
He was a pyramid of multi-colored diamonds and rocks.
He was a glowing star, brighter than the sun.
He was Noah, building the Arc. And Jesus, healing the blind.
No one was scared at his time.
You could take his hand, and dive for your dreams.
He was a threat to men around him. He was everything he should have been.
He was Hercules; a fighter.
He was King Tut; a king.
He was my hero; a hero.
He was a lovely gem.
He was a ruby, a pearl, a diamond, a real work of art,
Of art,
He was.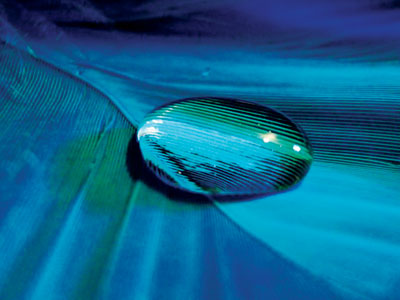 © Hui Y., Potsdam, NY