The Garden Band
June 4, 2012
The cantaloupe burst into song,
When it was just ripe,
In screeching harmony with the zucchinis.

The green beans chimed,
tinkling together like bells,
swaying in the breeze.

The cabbage boomed,
A deep sounding drum,
Resonating in the air.

The peas rattled,
Dancing the zucchinis,
With off-key trills.

The squash hummed,
As its flowers started to bud,
In time with the peas.

The corn strummed,
A merry tune,
Soaking in the sun.

The carrots tooted,
Blaring like a trumpet,
Going off into solos.

The Garden Band played softly
As I read in my back yard.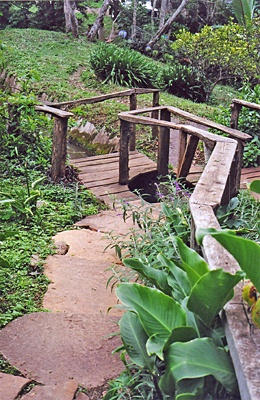 © Ray S., Clovis , CA