I Am the Castle
June 3, 2012
There is a castle, in a far away land,
It used to be a beautiful castle,
But if you look at it now,
It isn't that same, beautiful castle anymore.

The stones are crumbling, falling from the walls,
Thick ivy climbs over and in the cracks of what remains,
The manning guards abandoned their posts in search of greater things,
The army that once was strong has been romanced by monarchs in other counrties,
The people of the kingdom have left, deserting their crops and their duties,
The king and queen fled, out to find something to rule over,
The castle was looted by burglars, interested in what could be taken,
Disease and storm has wiped out what was left of the living beings, the moat dried up from drought.

The castle is empty,
The castle is abandoned,
The castle isn't the same, beautiful castle anymore.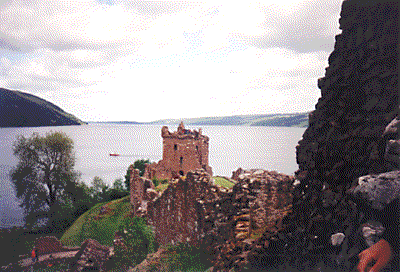 © Tim T., Lancaster, OH