Heroes
June 3, 2012
You risk your life for others and for glory,
You fight monsters five times your size,
You travel around the world
Saving countless lives.
Your eyes take in an entire country at one glance,
Your ears don't miss a flap of a dragonfly's wings,
Your legs carry you faster than light.
Your Sword is your strength,
Your Mind is your courage,
Your Love is your drive,
Your Pride,
Is your downfall.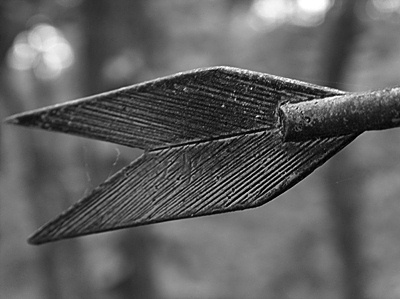 © Sean C., Princeton, IL