I'm Just a Person
June 3, 2012
I don't know why I'm me.

I know I'm sometimes wrong,
Disrespectful,
Mischevious,
And delirious.

But I'm a person,
I'm not perfect,
NOBODY's perfect.

I try and try to do my best,
But with you standing there, judging me,
Then I don't think I'd be able to do my best.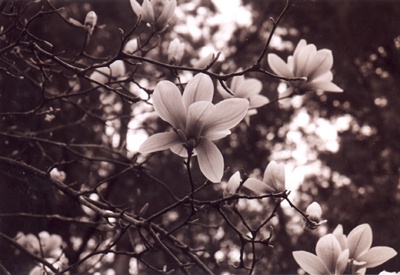 © Laurie T., Hopkinton, MA