Maybe
June 1, 2012
I went through every picture of you I had, today. I guess you could say i miss you.. Maybe just a little.
But not all the time. Only when I have nothing else to think about. I tend to keep my mind running the moments you're gone for.
It leaves less room for you to linger around in.
I wish I could tell myself that you'll be back tomorrow. Or offer some other kind of condolence. But I know how your schedule works. You first. It wont make the situation any better. Giving myself false hope.
And its not like I'm expecting you to change that for me, it's just...
If I stopped being here every time you did come back.. Would you change it yourself?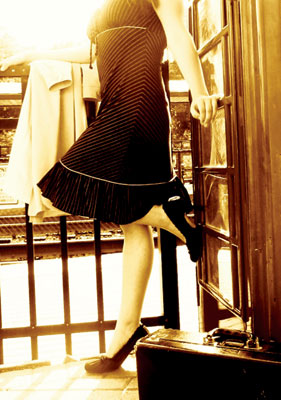 © Martha V., Morton Grove, IL