I am alone
June 1, 2012
I've been alone most of my life,
A known fact that fills me with strife,
But I've grown to embrace my role,
That makes me feel I have no soul.

I will never be the same,
But I'm the only one to blame,
Something about me makes people sneer,
Sometimes I wish to disappear.

Silence and pain are my constant friends,
They got to my heart and began to send,
Thoughts that make me want to go home,
But this is my fate I am alone.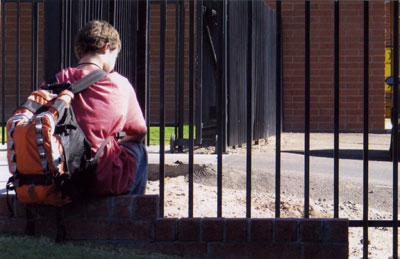 © Molly L., Phoenix, AZ