Love is...
June 1, 2012
Love is someone who would put the world in your possession.
Love is kind and doesn't result in crying;
it comes naturally and doesn't hurt when trying.
It helps with each leap you take, each step to progression.

Love doesn't pick favorites,
and then say, "I do not!"
It does as it says and says as it does;
like the warm aftermath of a kiss or a hug.
Love doesn't target your weakest spot

Loving should be easy,
unlike pulling of teeth.
It doesn't end up in sadness, unhappiness, or grief.
It's the explosion of red when you're feeling blue-
Love

is

you.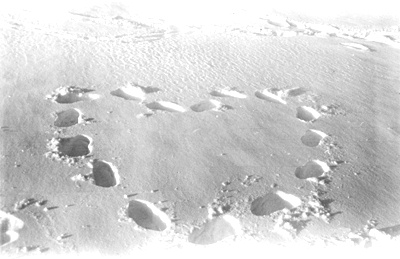 © Kim B., Marblehead, MA