With Me on Your Mind
June 1, 2012
I hope you fall asleep with me on your mind.
Etching myself into the back of your skull,
Zipping myself shut within you,
Swimming through your veins,
Gliding on the smoothness of your skin,
Tickling your lower lip – leaving it tingly –
While working an ache into your body and soul.
And God I hope you miss me right now!
Not later tonight or tomorrow or a week from today, RIGHT NOW.
I'm whispering my promise into your delicate ears,
Pleading that you could ever comprehend how strong it is.
Hoping that someday you will love yourself,
For you must do that before you can love someone else.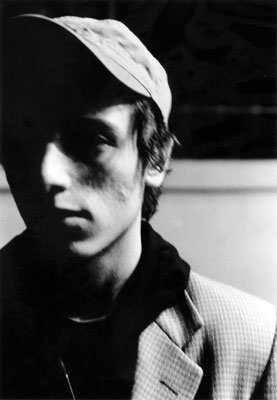 © Ariel L., New York, NY