God is
June 6, 2012
Can make you or break you.
He can mold you in his image.
He can put thorns in your side.
He can take away your life and everything you love.
He can take your family and friends away.
He can make it so that you are all alone in this world.
He can make you wish you were never born, and make it so that your weren't in the same second.
He can grant your greatest wish with a wink..
He can make you smile.
He can soar w/ the eagles.
Sing with the angels.
Live among the people.
Be a father to all the fatherless children.
Sing a lullaby.
Kiss you goodnight.
Love you no matter what.
Wrap you in his arms.
But when it's all done he will still be there for you.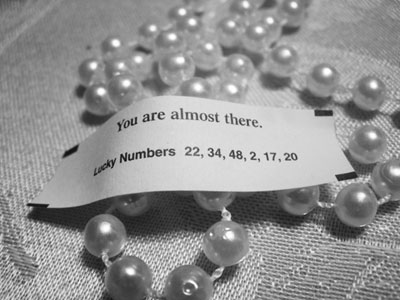 © Elizabeth E., Elmhurst , NY