A Jew Struggle
June 6, 2012
Always Melancholy, Mournful and disappointing
Whenever I step a foot out the hiding place.

Hiding day and night under the roof,
Yes, under the roof! Running from the Nazis,
Got no running water, no food and no clothes to change into.

My baby boy scared for his life, petrified, I'm terrified, gotta protect him
Many of us hunched under that roof
Back pain killing me, crying silently! Yelling internally.
Because I must stay strong for my baby boy.

At the sound of the whistle
Instinctively we run to save our lives
avoiding our demise
guns aimed at us
Then, we ran more and they pull the trigger
Click, clack, bang,bang! A Jew got shot

Then, tears will fall down my cheek like the Niagara fall.
It hurts so much to think that one blow of the whistle
Could kill thousandths of innocents.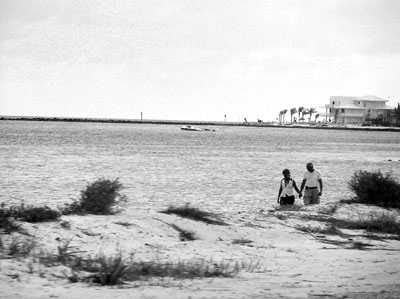 © Edgard B., Coral Springs, FL