Waste
June 6, 2012
Step by Step
Day by day
Month by month
Year by year and
Minute by minute
These are the moments we waste.
We waste time using our past as an excuse to feel bad.
We waste time by judging others because their sculpted different.
We judge because God made different colors of the rainbow, and we can't
Decide who the best is.
We waste time walking around here like we are Gods,
Like we need to be put on some kind of pedestal.
We soak up the attention after a fist flew up
And instead of crying for justice,
They cried for mercy knowing
There's no stopping the fight that just broke out.
When we punch and aim anger at each other, we try to deny the anger we feel toward
Ourselves.
Girls,
Your skirts are not short enough, your hair isn't as high as the Empire State building, plus didn't you hear? Spray tan orange is the new thing.
Add ten more pounds of makeup on even though you already have 30 pounds worth, and BOOM!
You're the new "it" girl.
Your what everyone envy's and
If they don't,
Well you will make them envy you.
Envy,
Envy is more like me being sorry.
Sorry that you have to play dress up just to get a small portion of the spotlight.
Don't like what I say?
Fine hit me.
Hit me and prove just how weak you are!
Show everyone how low you need to go
Just to "make yourself feel better."
What makes a girl do these things?
What makes girls sitting ducks?
On word,
Boys.
Boys are like sharks swimming in open water waiting for a
Drop of blood to fall in.
Waiting for that girl to come and just
Rip her heart out.
Now boys
Your pants need to be down to your ankles and
You have to talk in incomplete sentences and after every other word
You have to say, "Yo bro!"
"Yo bro did you see that girl?"
"Yo bro I could almost see pass her skirt!"
"Yo bro tonight, I am going to get it on!"
"Yo bro after tonight I won't even remember who she is."
Yo bro
Stop it.
Stop wasting your time playing with girls' emotions.
We waster our time trying to show our generation that
We are better than each other.
We waste energy feeding the demons that lurk inside of us.
I have watched our generation crumble
And give up
On the goodness in our lives.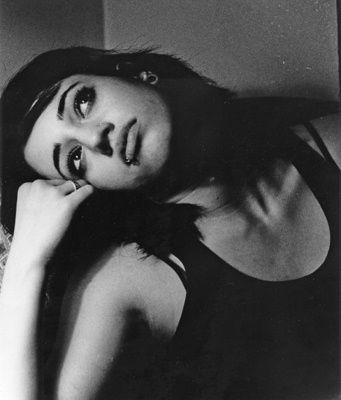 © Jessica B., Bethesda, MD