Reflection
June 7, 2012
I can never observe the true heart of others,
For it is not my place to see.
I do not know the history of the individuals,
Only the history of me.
I cannot feel the hurt some have gone through,
Nor can they sense my pain.
Each person has their own story,
The tales are not mine to gain.
We must look past the outer shell,
And accept who each being is.
Giving comfort to those who need it,
For all of us are His.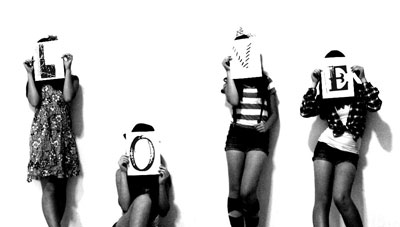 © Yoko K., Madison, WI