Close-minded
May 30, 2012
I hate who you are
What you've turned out to be
You're not the person I knew before
Before you found out about me

All you do now is scream and yell
Act like everything is all right.
When, in turn, you hate me
With all of your might.

I wish I didn't tell you who i am
I wish you didn't ask
Because now, since you did,
There's no hope in going back.

Sure, we'll pretend,
Like we're happy and normal
But deep down,
There's no love anymore.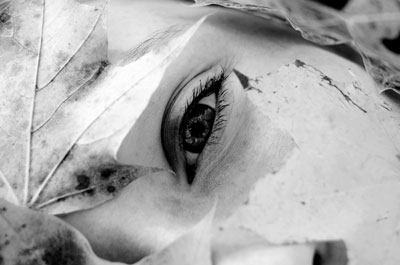 © Michelle K., Vancouver, WA