Seeing Rain
May 30, 2012
Rain dripped on the
window of the car.
As an eight-year old girl
stared at the dark
clouds,
the rain matched her mood.
Gloomy.
Depressed.
Memories of splashing
in the pool, or sleeping
under the stars in her
backyard with her friends,
clouded her mind.
But now, those times
were gone like the wind.
Her mom and she were
in the car, listening
to "Walk Away" by Kelly Clarkson,
moving
to San Francisco, California.
Her eight-year old brain
didn't comprehend that
her mom needed to transfer
or she would lose her job.
All she knew was she would
be leaving her home,
her friends,
and her favorite park
behind.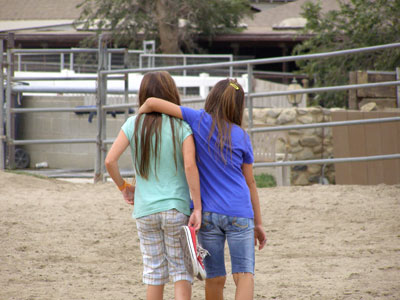 © Austin K., Studio City, CA