Study electricity, etc
May 30, 2012
A dead man passed us in a hearse
The deathless song of the sirens calling us back
But we'll never come back.

The clocks hands move backwards
As you live in a world of your own design
4 walls painted red.
It wasn't your fault
The bars on the windows say otherwise

If you died who would take care of you?
Hundreds of people who don't know your face
As you push through crowds
Whispering your name
Shocked to find something real
Amid everything so fake.

The eyes of God see so much death
As ashes fall from the sky.
They watch you cling desperately.

She never really loved you
None of them really cared.
You force yourself against the current
You live in black and white photographs
It can't be summer forever

One day you have to fall.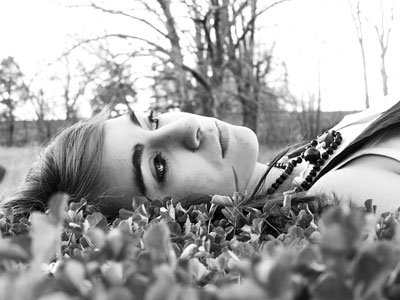 © Jasmine R., Bourbon, MI