Summer
May 29, 2012
Summer with my boys you know its here,
High schools over I might just shed a tear.
On to the next one,
college is gonna be so damn fun.
Grillin, chillin, posted at the crib,
crusin in the Lexus top back.
Fitted cap, diamondbacks.
Bro tee swagga max,
Cuz you know its summer,
and we don't have a care.
Sit back and let the wind in my hair.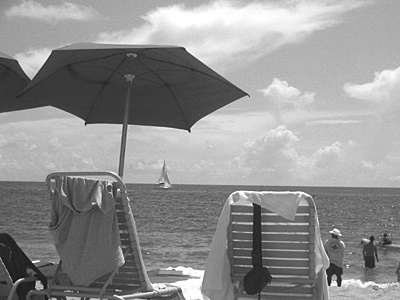 © Emily O., Boynton Beach, FL