Only You?
June 3, 2012
You:
How would I describe You?

The only daisy in a rose bush.
The biggest star that shines all day.
The one in white at a funeral.
The dress of a bride.
The cream of an oreo.
The crown of a king.
The center of the Earth.
The lava in a volcano.
The tiny yellow polka dot bikini.
The equator of a planet.
The perfect prom dress.
The only boy in an all-girl school.
The one who speaks a foregein language.
The one wearing a coat in the summer.
The only dog in a house full of cats.
The snake in Antarctica.
The fish out of water.

And finally, the one I want to be with forever.
That is You.
Only You.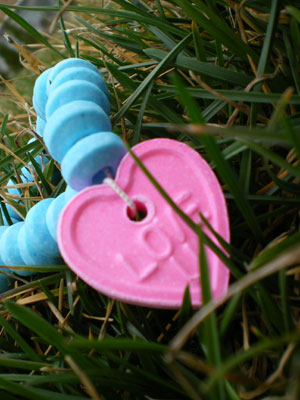 © Jennae P., Kennewick, WA