Love Over Time
May 29, 2012
(Valentine's Day Poem)

I haven't know many quite like you
Loving you is never something I'd undo
You're funny, cute, nice, and my best friend
And I will love you till the end

We may fight a lot, that's true
But we always find the will to push through
This just shows how strong the love is that we share
You have to admit. we are the perfect pair

So now it's time to ask you the traditional question
Because you are my one and only, true love obsession
Without you in my life, the sun would not shine
Will you be mine?

(6 Months later)

But now you're a jerk
With that grimacing smirk
You lie and you cheat
But don't worry, soon you'll taste your own defeat
So good luck, "Prince Charming"
What's in store might be a little alarming!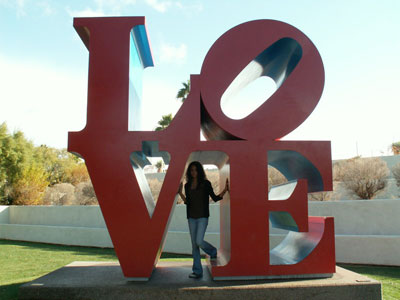 © Shannon E., Glendale, AZ