Which Way Do I Go?
May 29, 2012
Light or darkness is my choice.
To have life or bring death.
My life is a terrible conflict
Between good and evil
That comes from my heart.
I don't know which to choose
But I know which one brings Good News.

I do not know which one owns my heart.
But I know which one my heart yearns for.
Yet, I have come to a conclusion.
To deny myself and take up my cross.
I have chosen to follow the narrow way and always live for God.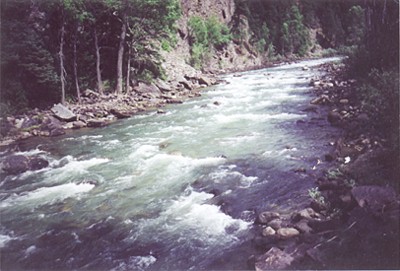 © Reisha R., Bowie, TX