Betrayal of the Soul
May 29, 2012
I think and I listen
wishing I knew my way through life
wishing I could always be right

I make mistakes
but for no reason
I lose my sense
so I wont regret
I lose my sight
because I know what I do is wrong

Why?

Because life is to enjoy
is what the world says
this wont be a mistake
is what the soul says

My souls says
Yes... I love you
and I really do
but one day
I will move on and you will too
and it wont be a betrayal of my soul
but of yours too

When it lies, it lies to me too
It also lies between mine
inter-wined
like two ropes tied
but its not strong enough
because what it is inside me
its not only me
its a mentality

It wants
It wants what it cant have
and then its sad
and its lost
and it lies
and betrays
which stays for life
because its affected
I have now lost my sunshine

My soul is my truth
and if I don't know it
why believe,
react,
dream,
hope,
reach,
try,
If I have already betrayed myself who am I?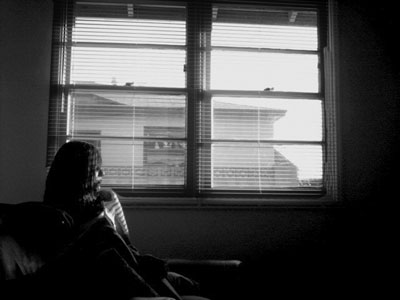 © Roxana R., Tustin, CA