Who am I?
May 29, 2012
Who am I?
Who am I?
Am I more like
The shy girl in the corner
With hardly any words to say
Who gets nervous in front of her class
Who doesn't think she beautiful
Cause the only boy that talks to her is her best friend
Who writes poetry to express her true feelings and does her homework and studies
Who if she were to open up
Could be one of the most liked
Girls at her school.
Or
Am I more like
The popular girl in the middle of a crowd
Who could talk all day if she were allowed to
Who is so confident
Who knows she is beautiful
Cause she has boys talking to her 24/7
Who does her work and studies but opens up to everyone about her feelings
Who if she didn't
Put on this act
She would be the shy girl.
Or
Am I
A mixture of the two.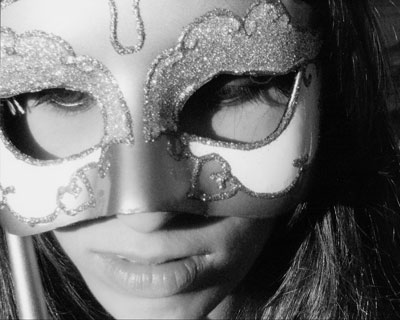 © Becca W., Greenbrae, CA