My heartbeat for you.
May 29, 2012
My heartbeat keeps me up at night,
The reason why I feel I'm in flight,
I try to stay calm,
Although that's against what my soul wants,
I feel like screaming your name,
But things would never be the same,
Your gaze is too strong,
I could never move on.

The thoughts in my head persuade me to tell,
If I try to speak out,
My head fills with thoughts of doubt,
That if you ever found out,
I would forever be without,
you.

What if all of my doubts were misconceptions?
What if you're just like me,
Too scared to address it?
After all, it's just another confession,
One where I admit my love,
For you.

The depth of my heartbeats make it all too clear,
I've never fancied anyone nearly as dear,
As you.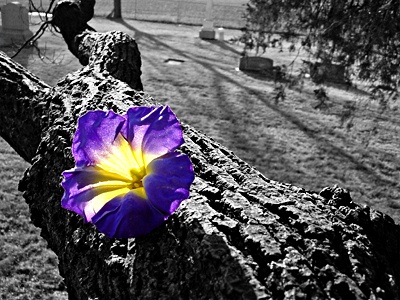 © Greg K., New Lenox, IL