The Blur of Thought
May 29, 2012
My mind is a blur,
full of many partial thoughts,
many from yesterday,
many of tonight.
I can only think of that peaceful night,
my friend at home in sorrow,
hoping I can see him tomorrow,
for his father whom had passed.
Everyone saw it coming,
many not so much,
yet no one saw the sorrow,
I've helped him get through many things,
but nothing as big as this.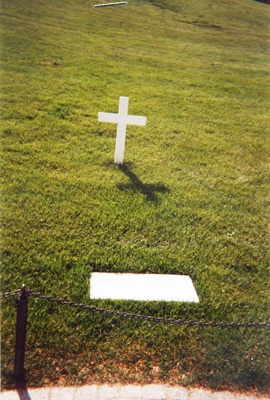 © Whitney T., Glenpool, OK