Making a Hero in You
May 29, 2012
You never did deserve my praise or love...
I was so blinded by your shining armor I didn't see the truth,
I was left there with a broken heart, waiting for a hero, but then I met you.

I looked up to you and held you close to my heart,
I never thought the love would disappear, and fall apart,
You always promised you'd be there for me,
When I cried on your white shirt, you helped me believe.

Believe in things I knew would never be true,
Because I'm not a hero and I'm learning…that neither were you.

Because hero's don't lie and say things that aren't true,
They don't cheat and steal, like you did, like you do.
But I always told everyone they were wrong,
I never thought you'd leave me until you were gone.

I knew what we were doing was wrong,
It was not love but a want to be loved,
Because you had someone else in your heart,
And we did nothing but tear that love apart.

Now three are hurt,
But you heal and move on much faster than us,
You may have powers, but only to lose our trust.
She went back to you, and I probably would've too,
But now I know the truth,
Because I am no hero and I'm learning…neither were you.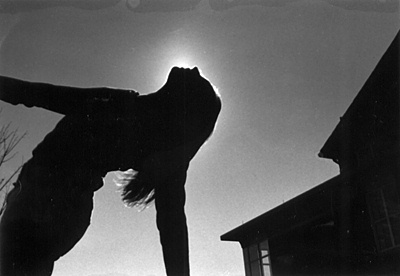 © Alexandra B., Marblehead, MA