Beautiful Wings
May 29, 2012
Wings lift
me off the ground.
These beautiful wings,
I have found.

The wings let,
me fly so high.
The wings that soar,
right through the sky.

Wings that ride,
on top of winds back.
Wings so fast,
that you can't track.

These extraordinary wings,
with blue so bold.
Something striking,
that can never be sold.

But the wings fade,
while still in flight.
And I fall,
Into the endless night.

As I stamped the sky,
falling to the ground.
Not knowing what to do,
as I make a sound.

The scream that escapes,
burning my throat.
Shattering the silence,
with a high pitch note.

But I'm woken up,
and my wings are gone.
My sketchbook is open,
with them drawn.

I stare at the wings,
drawn in my book.
studying the way,
everything looks.

Splats of green,
mixtures of blue.
Which falls of the page,
just like the way I flew.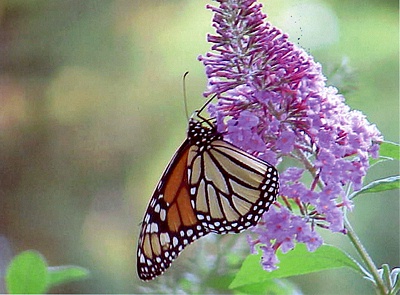 © Nathan P., Scotch Plains, NJ