Swelled
May 29, 2012
My eyes are swelled,
my head is pounding.
Arms around me, I am held.
Thoughts are flowing all around.

My head is tired but I cannot sleep
My stomach is hungry but I cannot eat
My mind is restless, and makes me weep
All my thoughts are bittersweet

As for the past, I can only remember,
the good times and the bad I not dwell on.
The fire that I light will leave but an ember
An ember of hope that I will depend upon.

For tomorrow, I will always ponder.
What does it have in store
it will leave me to wonder.
Happiness is only what I pray for.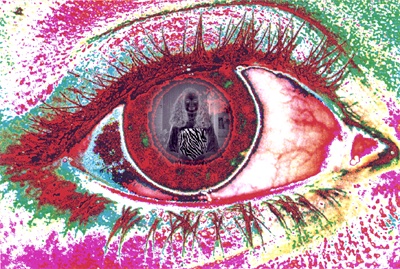 © Cassie H., Carmi, IL