Perception
May 29, 2012
Sometimes words aren't enough
to explain every thought and feeling
of pain and love and death and hurt.
Sometimes music can't get the feeling
of regret across without sounding
too rough and raw, which makes
others turn the station.
Who wants to listen?
I think people are afraid of things
they just can't control.
Like the detah of soeone they love
or the pain that cuts their chest.
The feelings that come from inside,
that we can't always shove away
and simply forget for a while.
Sometimes all anyone wants to do
is move on and pretend that all
is completely okay.
But is it ever okay?
I think that we, everyone, need to
learn a lesson of love and trust.
We need to find ourselves in this mess
that society has creatd as
some sick joke to kill us.
Size doesn't matter and beauty
is everywhere.
Scars are beautiful and loving who
you want is freedom.
Being individual doesn't make you
an outcast and having no friends
does not make you a loser.
This world we live on needs to
change because people are scared
and no one feels safe.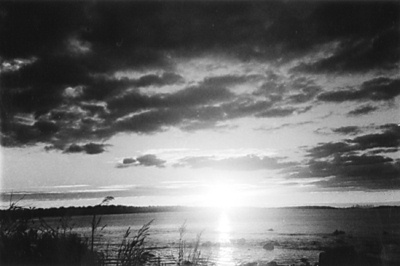 © Christy S., Germantown, MA